SEO THRONES offers a suite of services that combine innovative strategies, data-driven insights, and expert search engine rankings.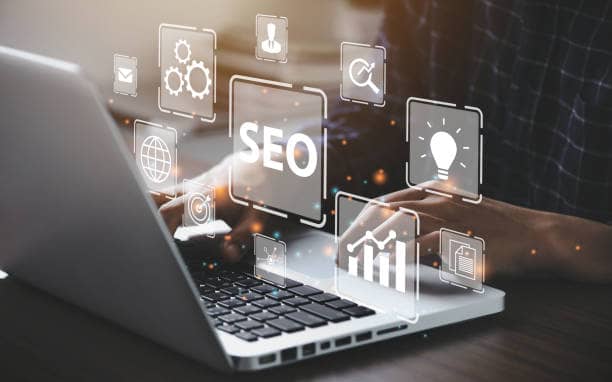 Meticulous and strategic SEO services, ensuring your online presence reigns supreme in search engine results.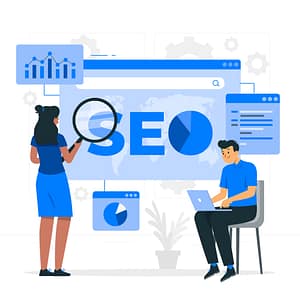 Precision-focused Local SEO services, propelling your business to the forefront of local search results.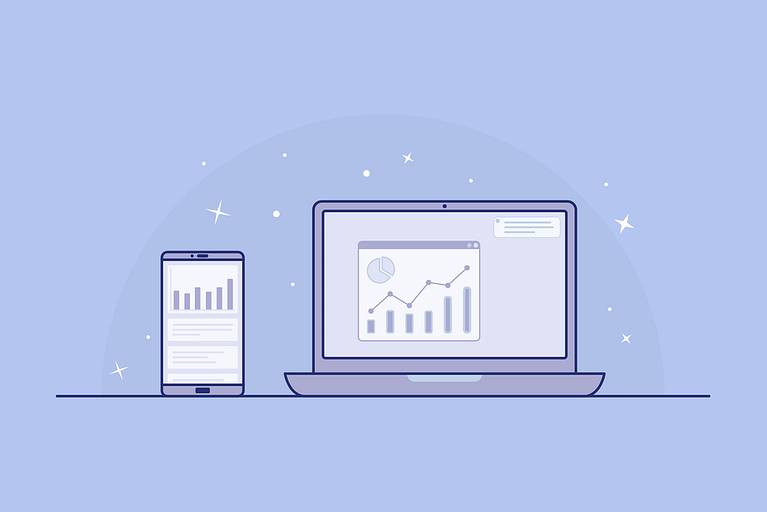 Website design services blend aesthetics and functionality, giving life to captivating online experiences that resonate with your audience.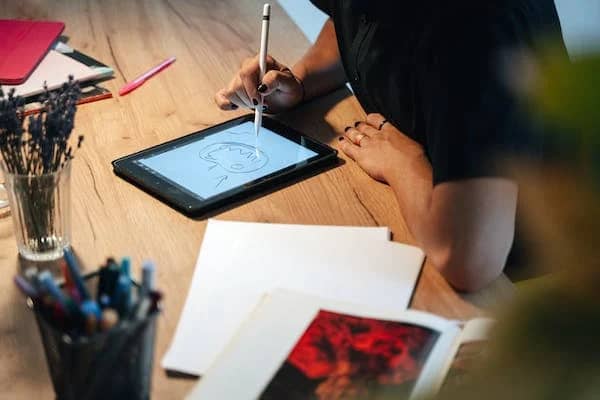 Graphic designing services weave creativity and precision to craft captivating visuals that leave an indelible mark.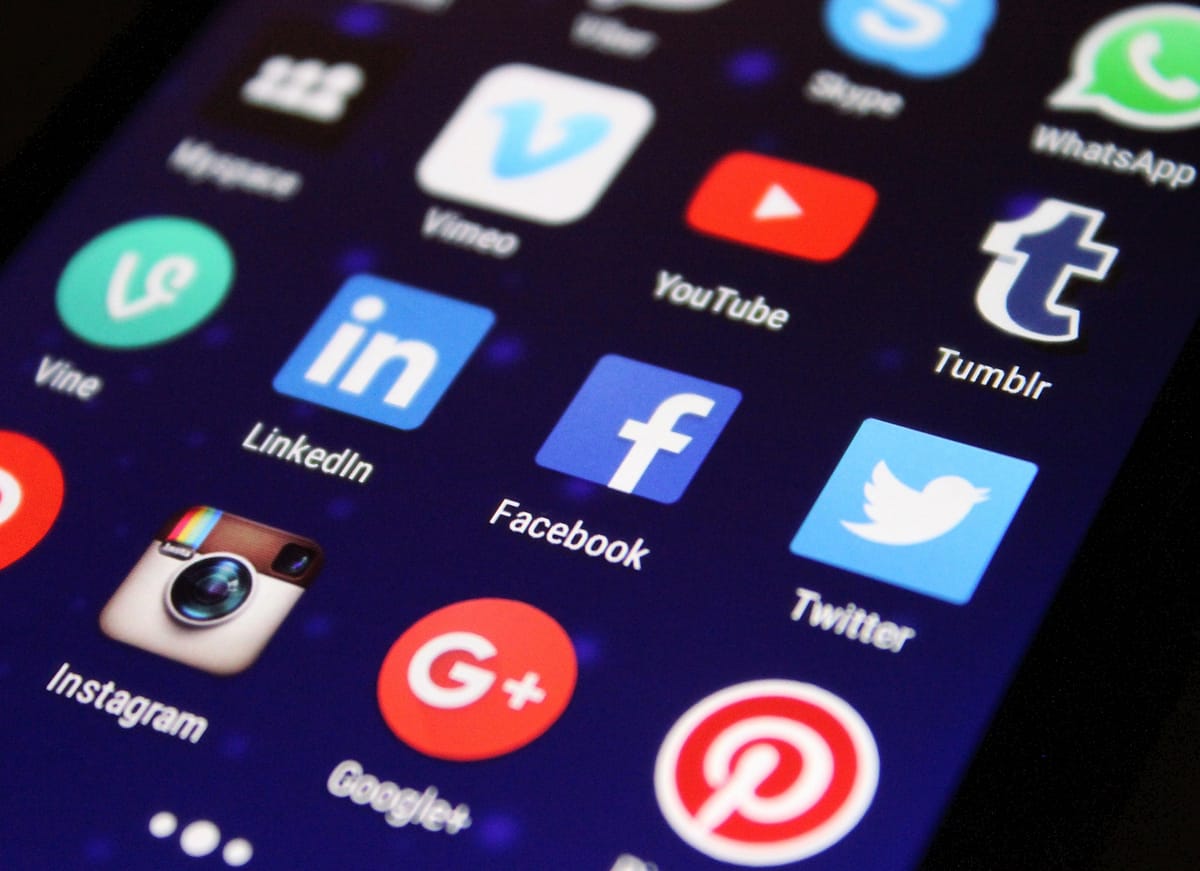 Social Media Marketing prowess, creating dynamic campaigns that forge authentic connections and drive unprecedented engagement.
Frequently Asked Questions