Best Graphic Designing Services
Expert graphic design that transforms ideas into captivating visuals. From logos to layouts, we bring your vision to life.
Graphic Designing Service
In a world saturated with information, grabbing the attention of your target audience requires more than just words. This is where graphic design steps in as a powerful tool to visually communicate your brand's values, offerings, and unique personality. Effective graphic design harmoniously blends aesthetics and functionality, creating an immersive experience that resonates with your audience.
Social Media Visuals for Engagement
Social media is a visual playground, and we excel at creating visuals that stop the scroll. Our designs are tailored for each platform, ensuring that your brand maintains a strong presence while effectively engaging your followers.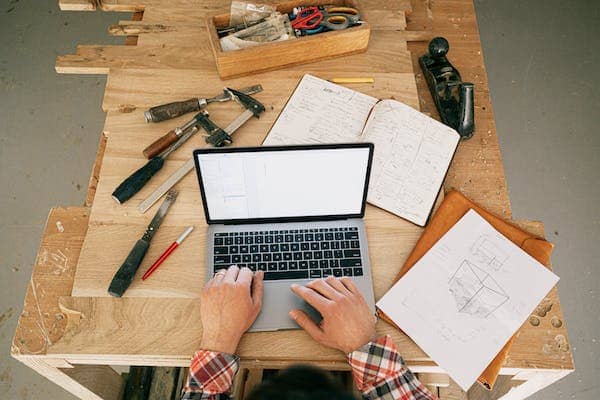 Ad Campaign Designs that Convert
Converting leads into customers requires compelling ad campaigns. Our design strategies focus on creating visuals that resonate with your target audience, prompting action and driving conversion rates.
Photography and Image Editing
Authentic imagery goes a long way in building trust. Our photography and image editing services ensure that your visual content is professional, polished, and aligned with your brand's aesthetics.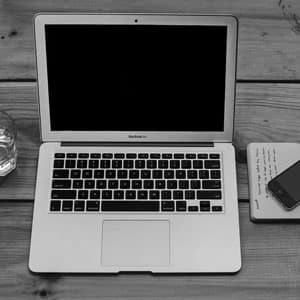 Maintaining Consistency Across Platforms
Consistency is key in branding. Our team ensures that your visual identity remains consistent across all platforms, reinforcing brand recognition and making a lasting impression.
Evolving with Design Trends
Design trends are ever-changing, and we stay at the forefront. Our designers keep up with the latest trends to ensure that your brand's visuals remain fresh, modern, and relevant.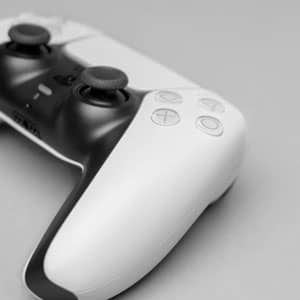 Collaborative Design Process
At SEO Thrones, collaboration is at the heart of our design process. We value your input and insights, working closely with you to ensure that the final design aligns seamlessly with your vision and goals.
We offer a comprehensive suite of Graphic design services designed to boost your online presence.
Building a Visual Brand Identity
A cohesive brand identity is the cornerstone of successful marketing. Our skilled designers work closely with you to understand your brand's essence, allowing us to craft a visual identity that encapsulates your story, values, and aspirations. From color palettes to typography choices, every element is meticulously curated to create a memorable and consistent brand image.
Your logo is the face of your brand. Our expert designers create logos that encapsulate your brand's core message in a single, captivating emblem. We ensure that your logo not only stands out but also communicates the essence of your business, leaving a lasting imprint on anyone who sees it.
Your website is often the first interaction a potential customer has with your brand. Our design team excels at creating web graphics that are not only visually appealing but also strategically placed to guide visitors through your site seamlessly. From attention-grabbing banners to intuitive navigation elements, we ensure a delightful user experience.
Print Materials with Impact
Even in the digital age, print materials hold their own significance. Whether it's business cards, brochures, or flyers, our design team crafts print materials that mirror your brand's digital presence, maintaining a consistent and recognizable identity across all touchpoints.
Infographics for Simplified Communication
Complex information can be made comprehensible through well-designed infographics. Our designers transform data into visually engaging and easy-to-understand infographics, enabling you to convey intricate concepts effectively and leaving a lasting impact on your audience.
User-Centered UI/UX Design
User interface (UI) and user experience (UX) are pivotal in the digital realm. Our designs prioritize user-centered principles, ensuring that every interaction with your digital platforms is intuitive, enjoyable, and aligned with your brand identity.
In a visually-driven world, the power of graphic design cannot be understated. At SEO Thrones, our Graphic Designing services are tailored to help your brand leave a lasting impact. From logos to web graphics, print materials to animations, we blend creativity with strategy to create visuals that resonate with your audience and drive results.
Embark on the journey to online supremacy with SEO Thrones. Let's conquer the digital realm together! Contact us today to unleash the true potential of your online presence.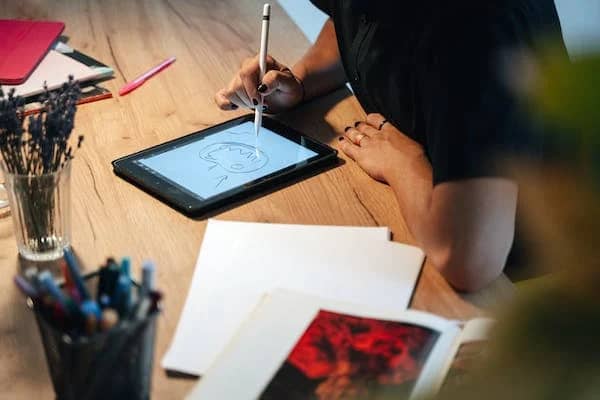 Graphic Desinging Portfolio and Sample
Our company's graphic design portfolio exemplifies our artistic prowess in creating captivating visual content. We've provided unique and impactful designs across various mediums, elevating brand identities and messaging.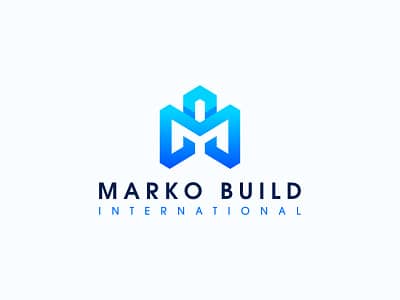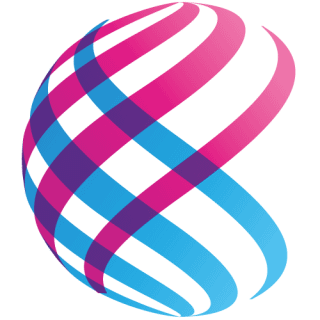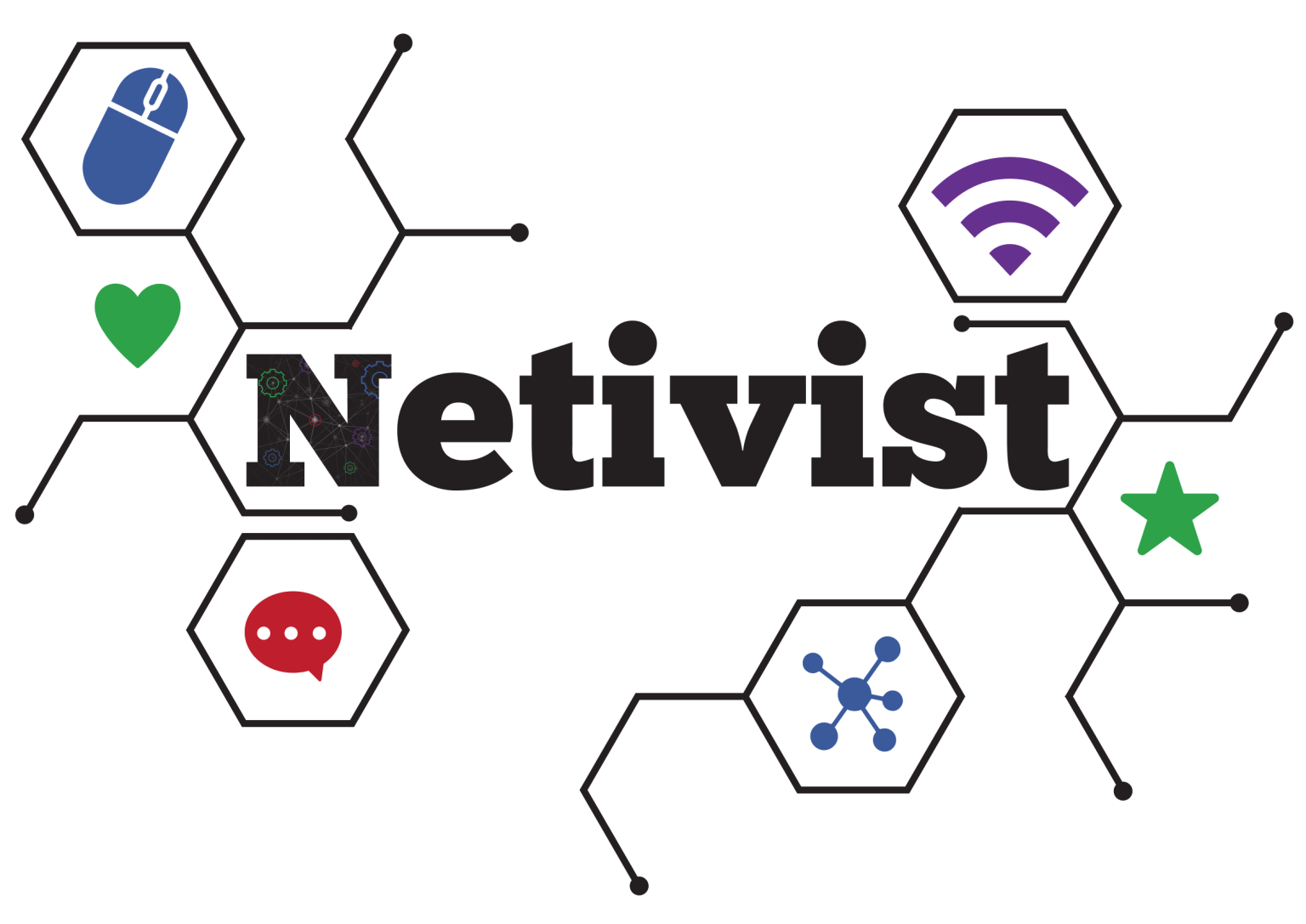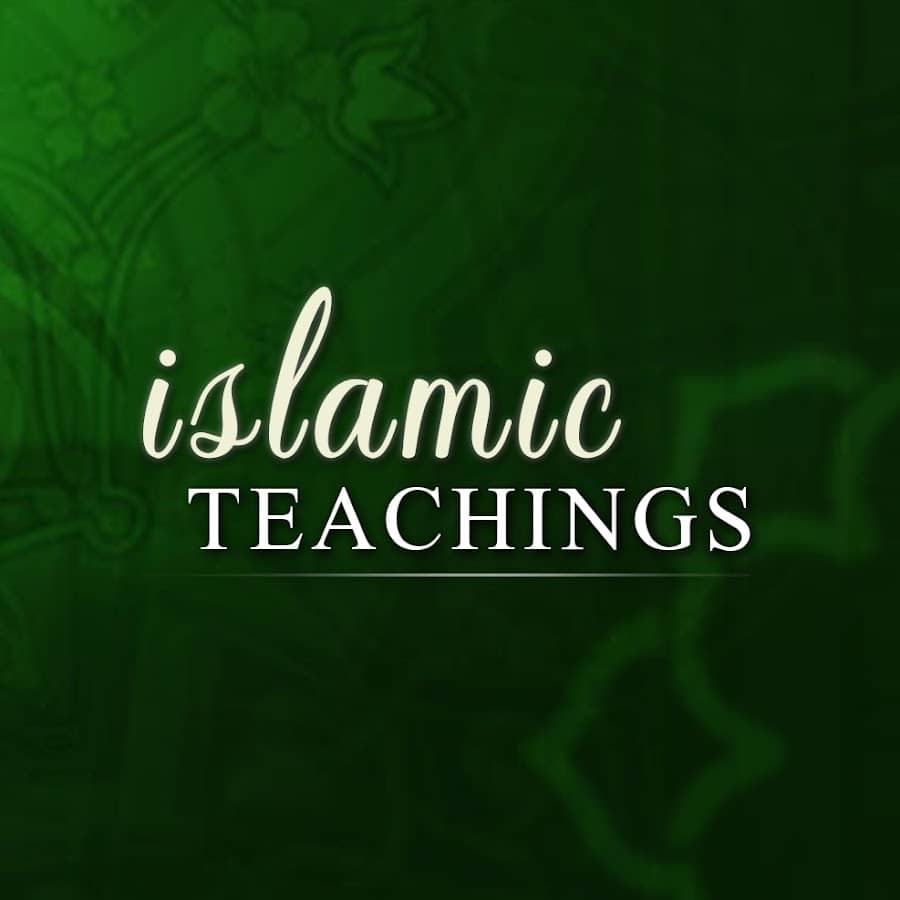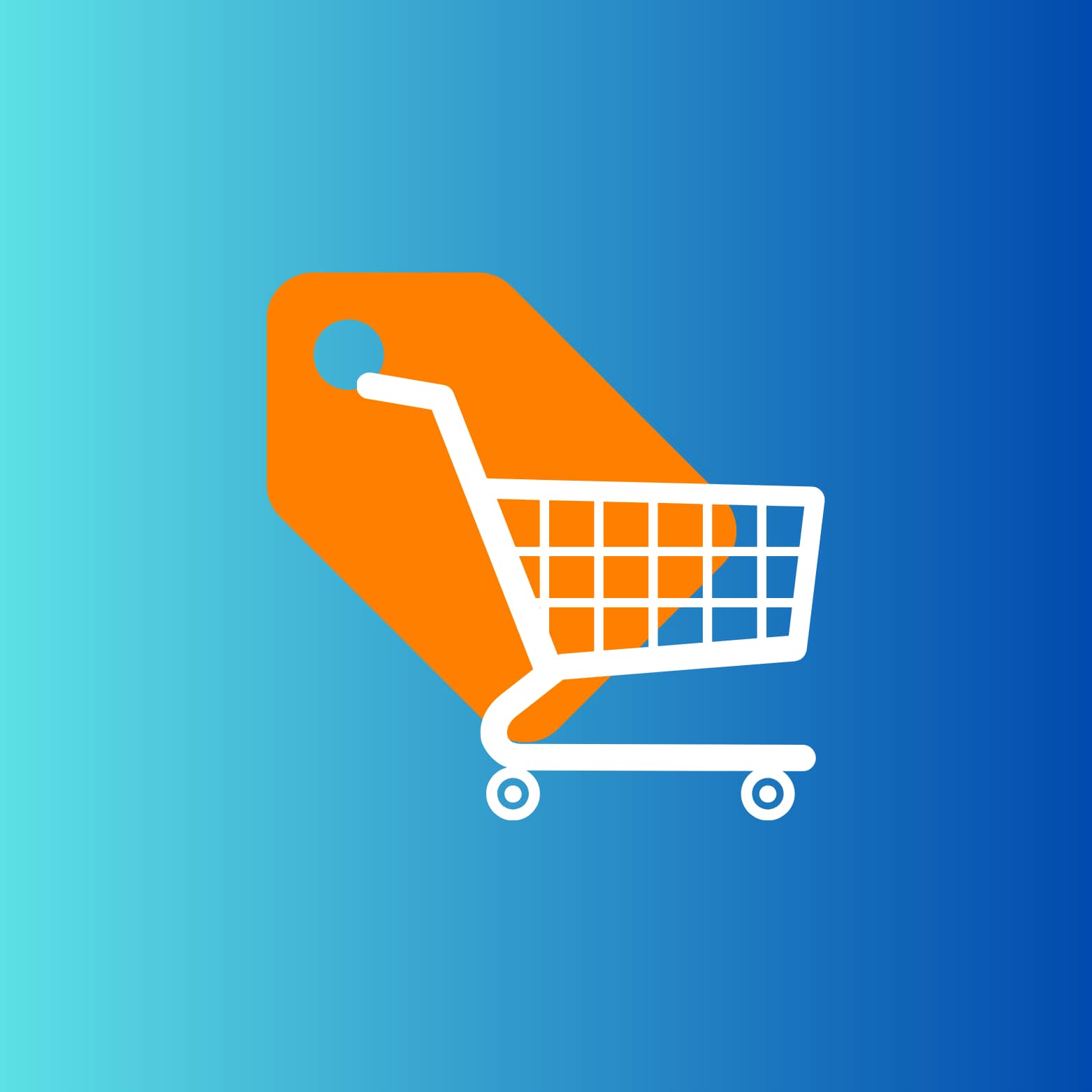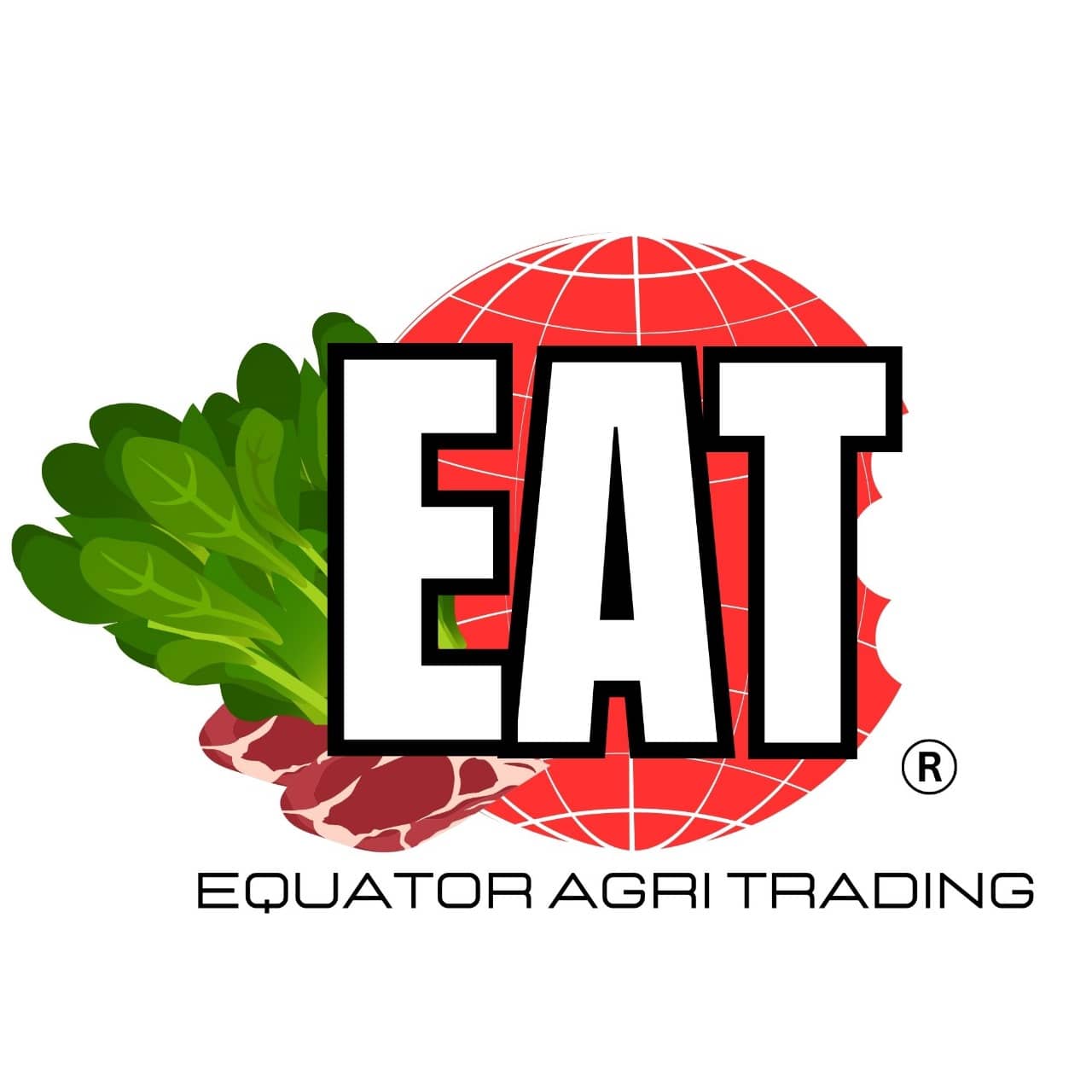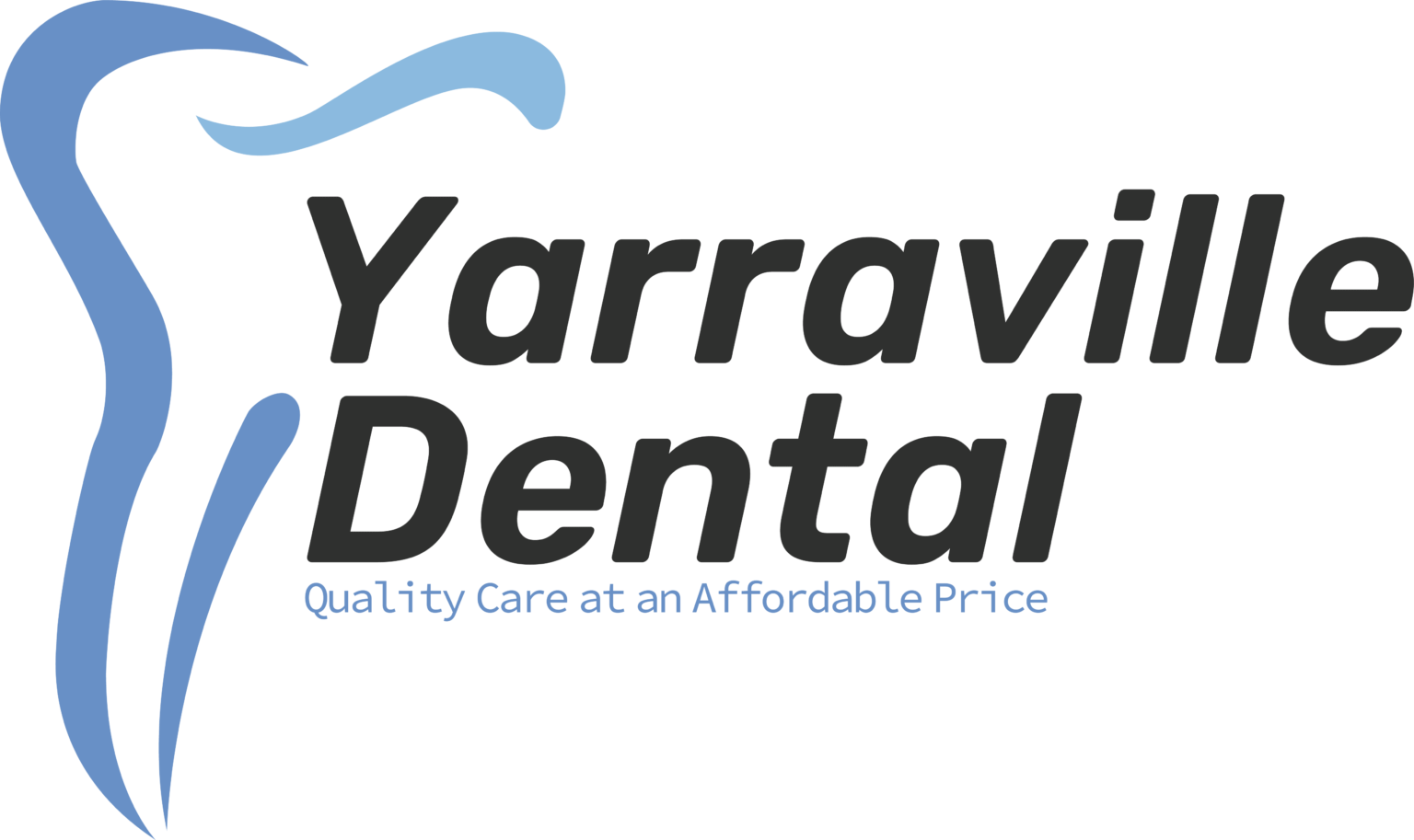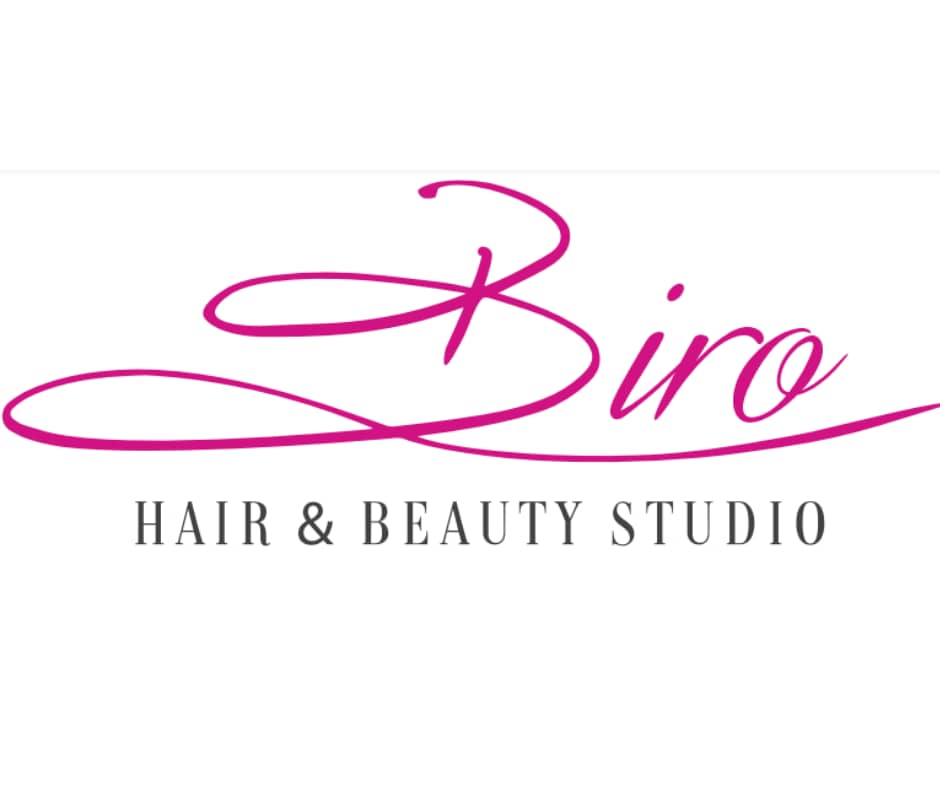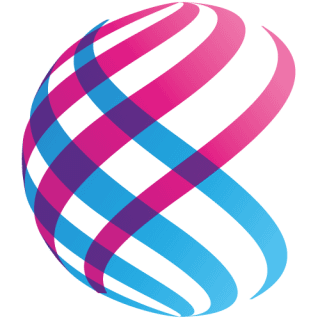 Frequently Asked Questions