Exploring the Power of Local SEO Services
Local SEO services are a specialized form of online marketing focused on enhancing the visibility and accessibility of businesses within a specific geographic area.
In the ever-expanding digital marketplace, local businesses face the challenge of standing out amidst the online noise. This is where Local SEO services prove to be a game-changer. Local SEO focuses on optimizing your online presence to attract geographically relevant customers, making it an indispensable tool for businesses aiming to connect with their local community. Before learning more please check our packges.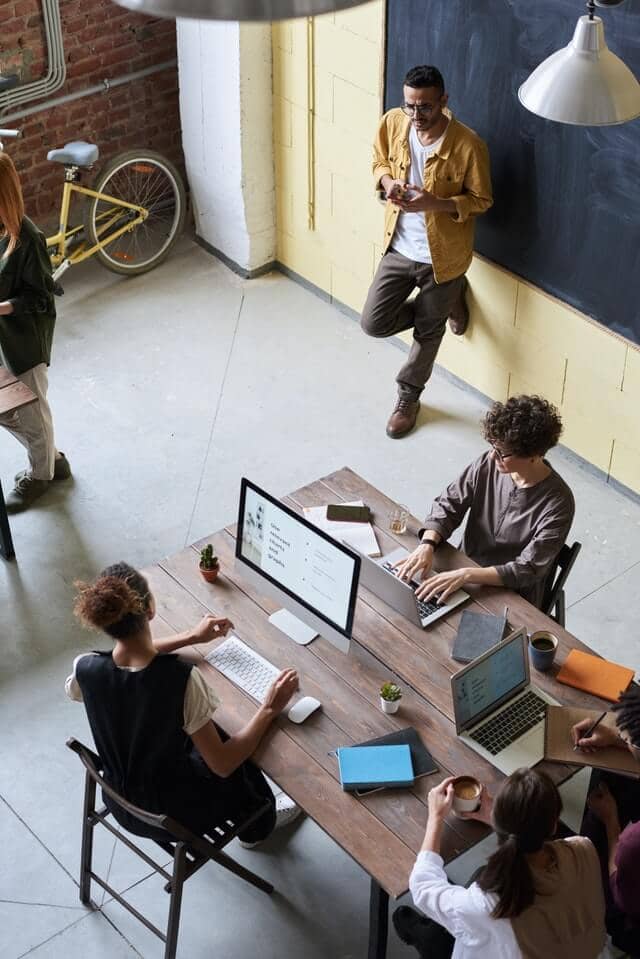 Why Choose SEO Thrones for Your Local SEO Needs?
At SEO Thrones, we pride ourselves on being more than just an SEO company. We are your strategic partner in conquering the local digital landscape. Our dedicated team understands the nuances of Local SEO and crafts personalized strategies that align with your business goals. With a track record of delivering results, we are committed to propelling your business to the forefront of local searches.
Measuring Local SEO Performance
It's essential to track and measure the effectiveness of your Local SEO efforts. Metrics like website traffic, click-through rates, and conversion rates provide insights into how well your strategy is performing. Regular analysis allows for adjustments and optimizations to ensure you're consistently reaching your target audience.
Staying Ahead in the Local Competition
As businesses recognize the potential of Local SEO, the competition is on the rise. Staying ahead requires a proactive approach that involves staying updated with industry trends, refining strategies, and consistently delivering value to your local audience.
The future of Local SEO is promising and dynamic. With the increasing use of mobile devices and voice search, businesses need to adapt their strategies to cater to changing search behaviors. Embracing emerging technologies and staying agile will be key to maintaining local dominance.
Key Strategies for Local SEO Success
At SEO Thrones, we offer a comprehensive suite of SEO services designed to boost your online presence.
Choosing Relevant Keywords with Local Intent
Keywords are the foundation of any SEO strategy. For local SEO, it's crucial to target keywords that reflect local search intent. This includes incorporating location-specific terms that potential customers are likely to use when searching for your products or services.
On-Page Optimizing Google My Business Listing
Your Google My Business (GMB) listing is a powerful tool for local visibility. It's essential to claim and optimize your GMB listing by providing accurate business information, high-quality images, and encouraging customer reviews.
Building High-Quality Local Citations
Local citations are mentions of your business on other websites and directories. Consistent and accurate citations establish trust and authority, signaling to search engines that your business is legitimate and relevant to local searches.
Crafting Location-Specific Content
Creating content that is tailored to your local audience not only engages readers but also signals to search engines that your business is relevant to a specific location. This can include location-specific landing pages, blog posts, and event announcements.
In the digital era, mastering Local SEO is a prerequisite for businesses aiming to thrive in their local market. SEO Thrones offers not just expertise but a partnership that propels your business toward local success. By harnessing the power of Local SEO, you can elevate your brand, connect with your community, and unlock a world of opportunities. To get local SEO services contact us.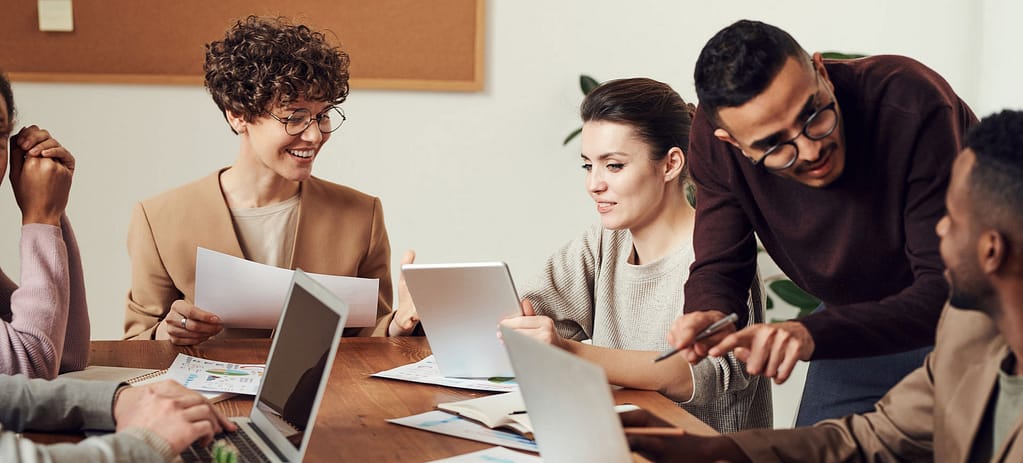 Our company's local SEO portfolio highlights our success in boosting businesses' online visibility within their communities. We've delivered impactful results for various local clients, enhancing their digital presence.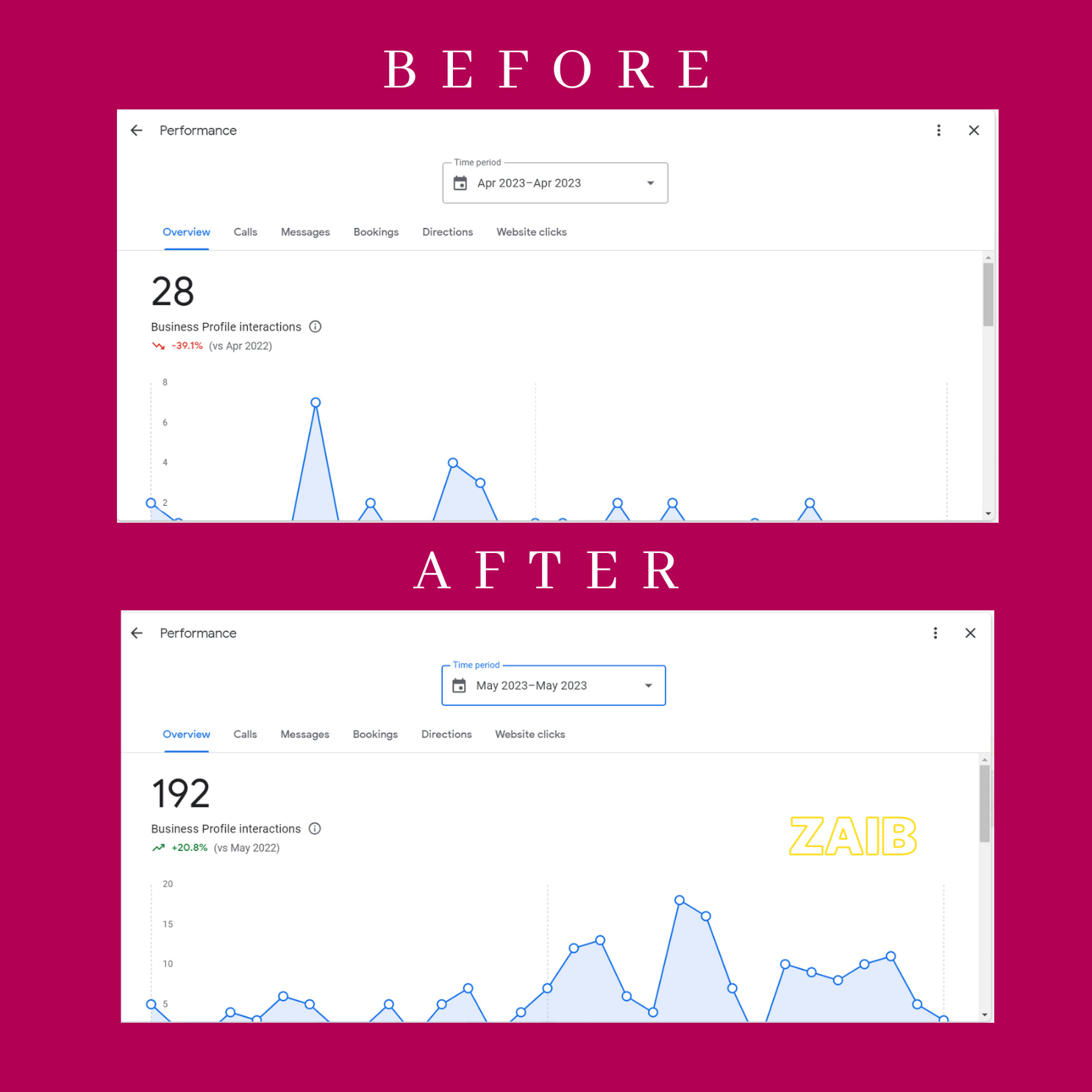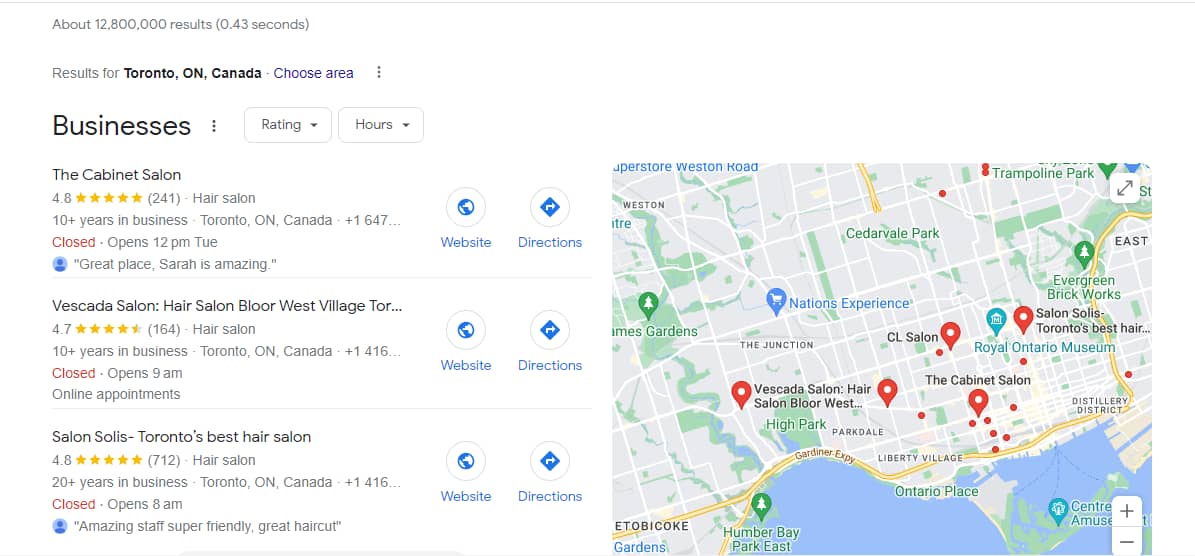 GMB Resluts and Ranking Bussines

Frequently Asked Questions