Social Media Marketing Services
Boost your brand with expert Social Media Marketing. Engage, target, and convert audiences across platforms for business growth. 
Social Media Marketing Services
In the fast-paced digital landscape, social media has transcended its role as a mere communication tool. It has emerged as a powerhouse for businesses to connect, engage, and convert their audience into loyal customers. With millions of users across various platforms, businesses can tap into this vast potential to enhance their brand visibility, drive traffic, and boost sales.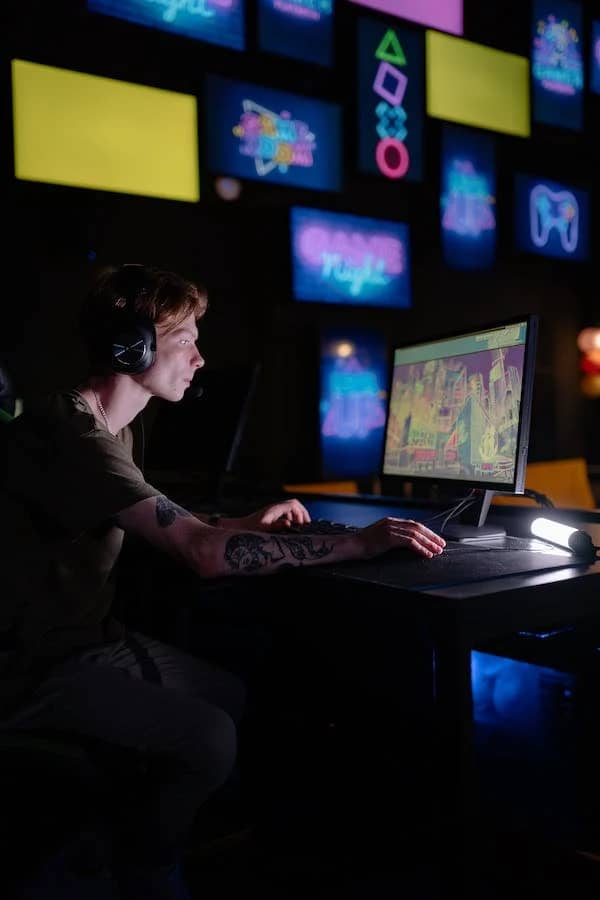 Why Should You Chosse Us?
 In partnership with SEO Thrones, a leading digital marketing agency, we delve into the realm of Social Media Marketing services, exploring how they can propel your business towards success.
Understanding Social Media Marketing
Social Media Marketing (SMM) involves the strategic utilization of social media platforms to create and share content that captivates the audience's attention. SEO Thrones recognizes that SMM is not just about posting content randomly; it's about building relationships, fostering trust, and creating a meaningful brand presence.
Crafting a Winning Social Media Strategy
A well-crafted SMM strategy forms the foundation of successful online campaigns. It encompasses identifying goals, selecting suitable platforms, defining target demographics, and establishing key performance indicators (KPIs). The experts at SEO Thrones collaborate closely with businesses to devise a tailored strategy that aligns with their objectives.
Success Stories with SEO Thrones
The impact of SEO Thrones' expertise is evident in their success stories. From small businesses to large enterprises, their strategies have yielded remarkable results. These case studies serve as inspiration, demonstrating the potential of SMM to transform businesses.
The Benefits of Professional Assistance
Partnering with a professional SMM agency like SEO Thrones offers numerous advantages. It provides access to a skilled team, cutting-edge tools, industry insights, and a strategic approach that maximizes your ROI.
Our Social Media Marketing Services
At SEO Thrones, we offer a comprehensive suite of social media marketing services designed to boost your online presence and drive organic growth.
Content Creation and Distribution
Compelling content lies at the heart of SMM. From engaging text and eye-catching images to interactive videos, content creation requires creativity and strategic thinking. SEO Thrones specializes in producing content that triggers emotions, encourages shares, and prompts actions.
Building Brand Authenticity
Authenticity is the cornerstone of successful SMM. Customers are drawn to brands that convey sincerity and transparency. SEO Thrones assists businesses in showcasing their human side, telling their stories, and building lasting relationships with customers.
Leveraging Different Social Media Platforms
SEO Thrones recognizes this diversity and tailors content accordingly. Whether it's the succinctness of Twitter, the visual appeal of Instagram, or the professionalism of LinkedIn, the agency ensures that the content aligns with the platform's culture.utable platforms, signaling search engines that your website is a credible source of information.
Targeting the Right Audience
Understanding your audience is pivotal. Through comprehensive market analysis, SEO Thrones helps identify the demographic characteristics, preferences, and behaviors of your potential customers. This knowledge empowers businesses to tailor their content to resonate with their audience's interests and concerns.
The Synergy of SEO and Social Media
SEO and SMM are interconnected. While SMM enhances brand awareness, SEO ensures your content ranks high in search engine results. SEO Thrones employs a holistic approach that leverages both strategies, driving organic traffic and boosting visibility.
Continuous monitoring and analysis are imperative to assess the effectiveness of an SMM campaign. SEO Thrones employs advanced analytical tools to track metrics, evaluate engagement, and make data-driven adjustments for optimal outcomes.
In the competitive digital landscape, harnessing the power of social media is no longer optional but imperative. Through the dedicated efforts of SEO Thrones, businesses can unlock the potential of SMM to expand their reach, foster meaningful connections, and achieve remarkable growth. Embrace the realm of social media marketing and take your business to new heights.
Embark on the journey to online supremacy with SEO Thrones. Let's conquer the digital realm together! Contact us today to unleash the true potential of your online presence.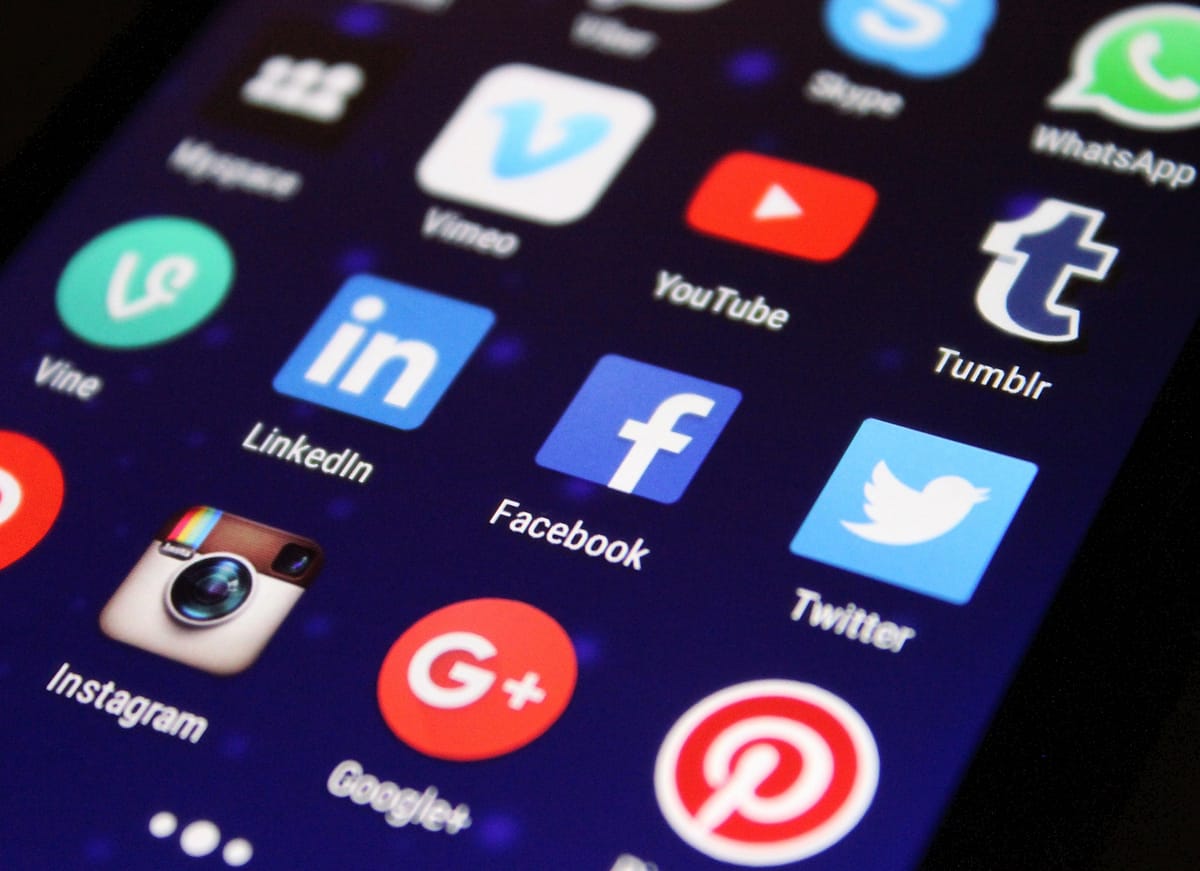 Unlock the power of social media with our comprehensive SMM portfolio. We've driven remarkable results for diverse clients through strategic campaigns, engaging content, and data-driven insights.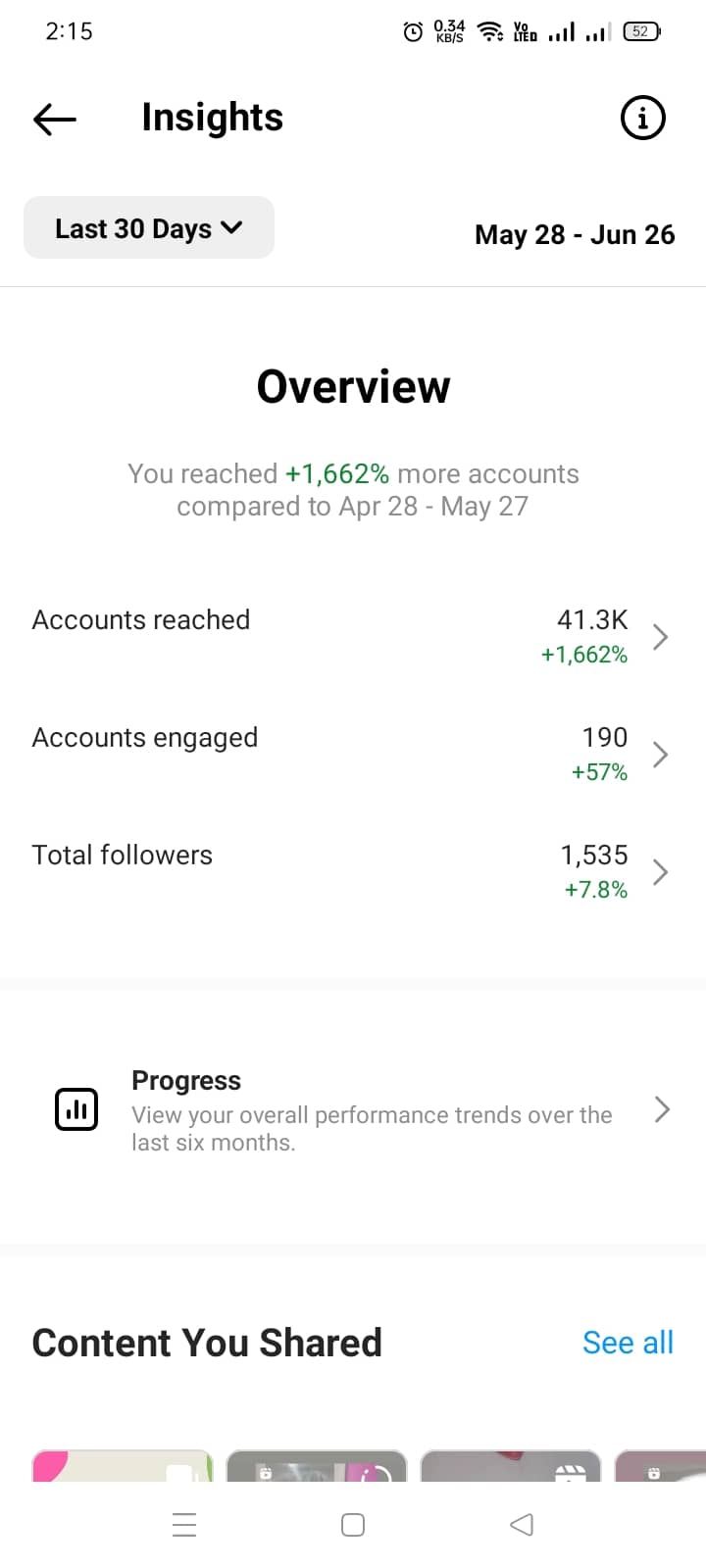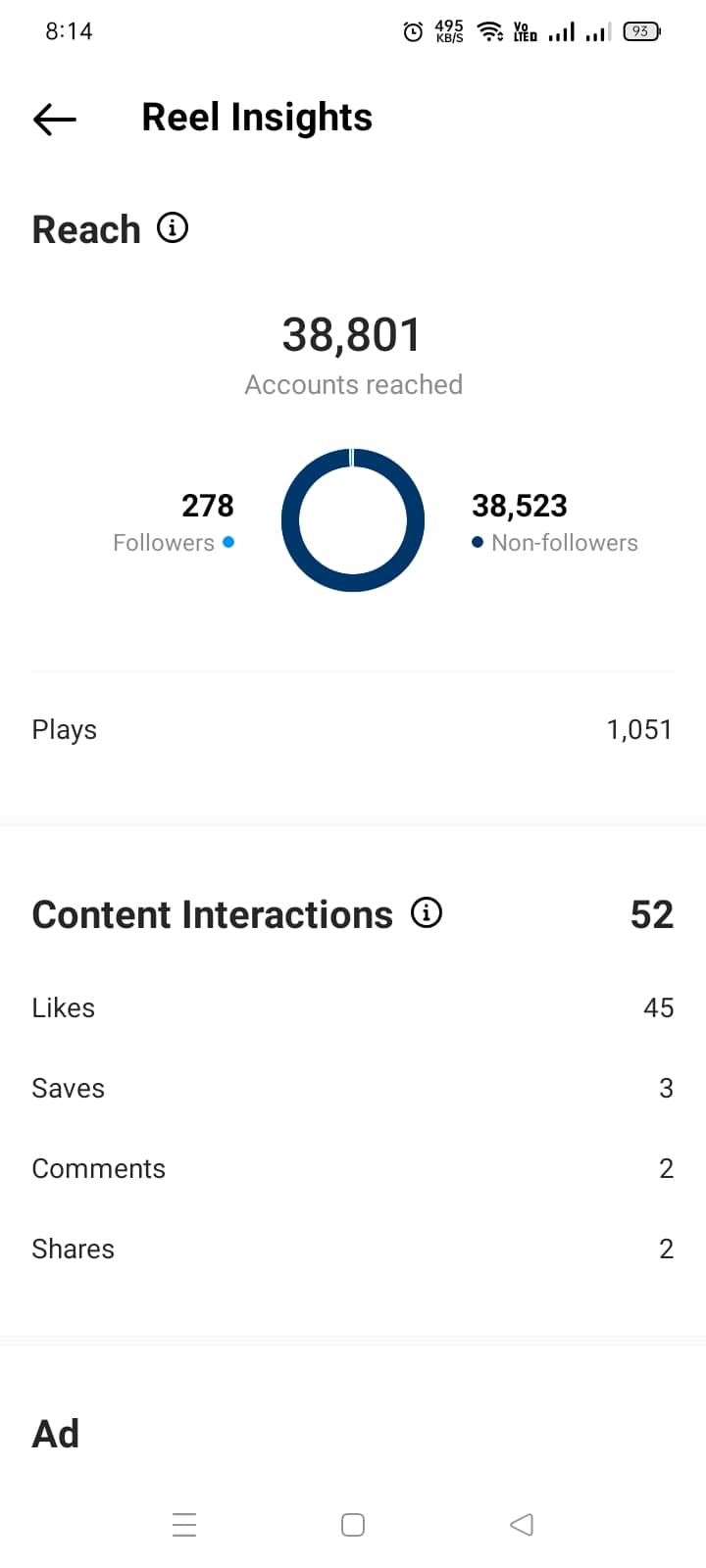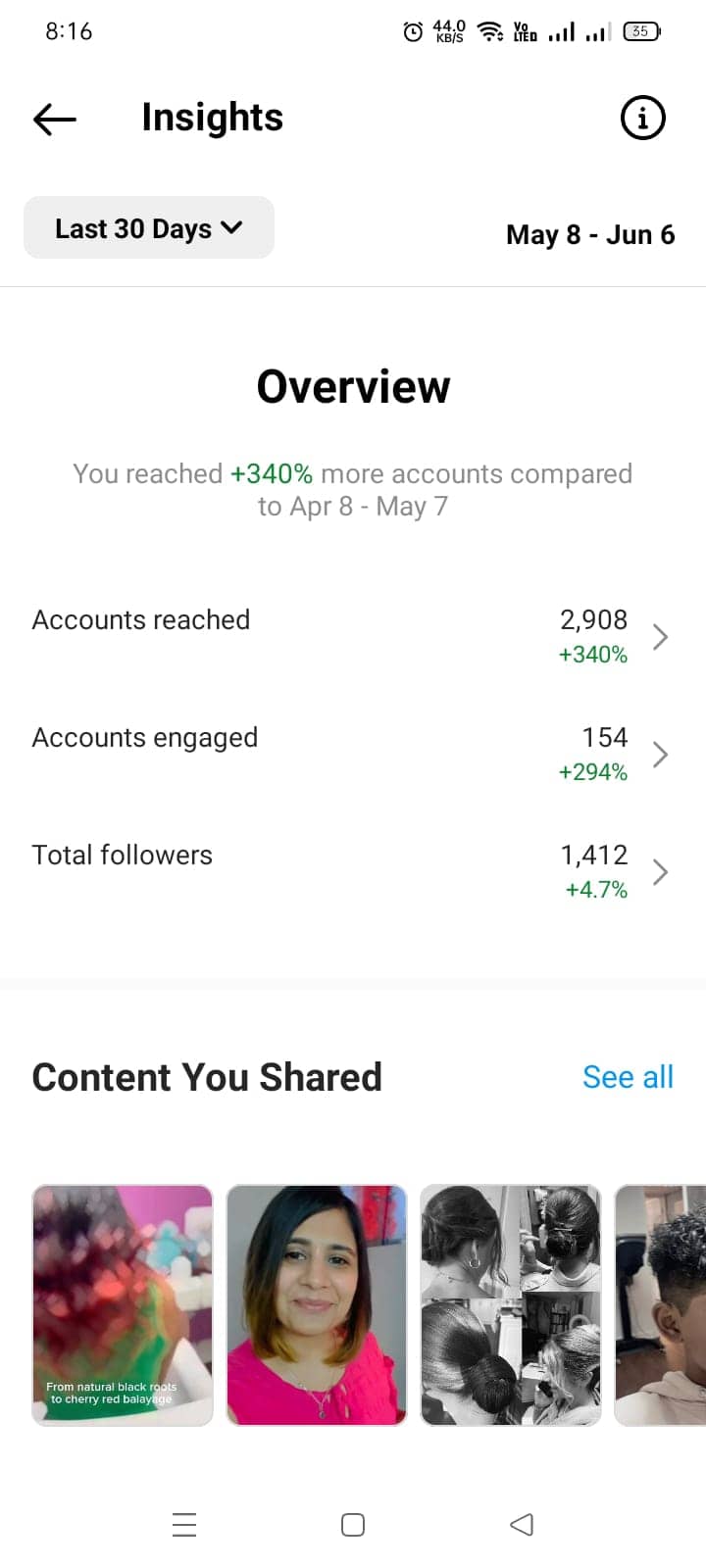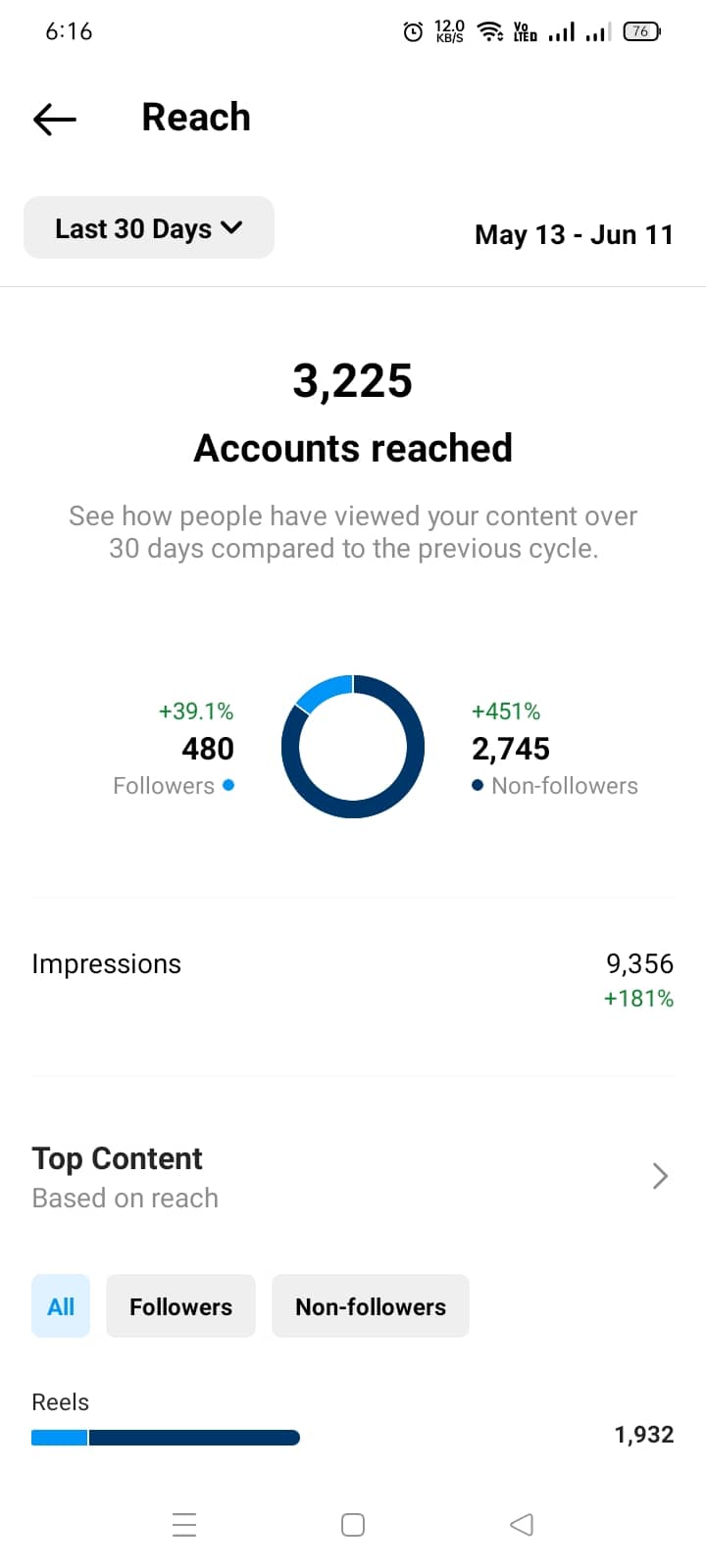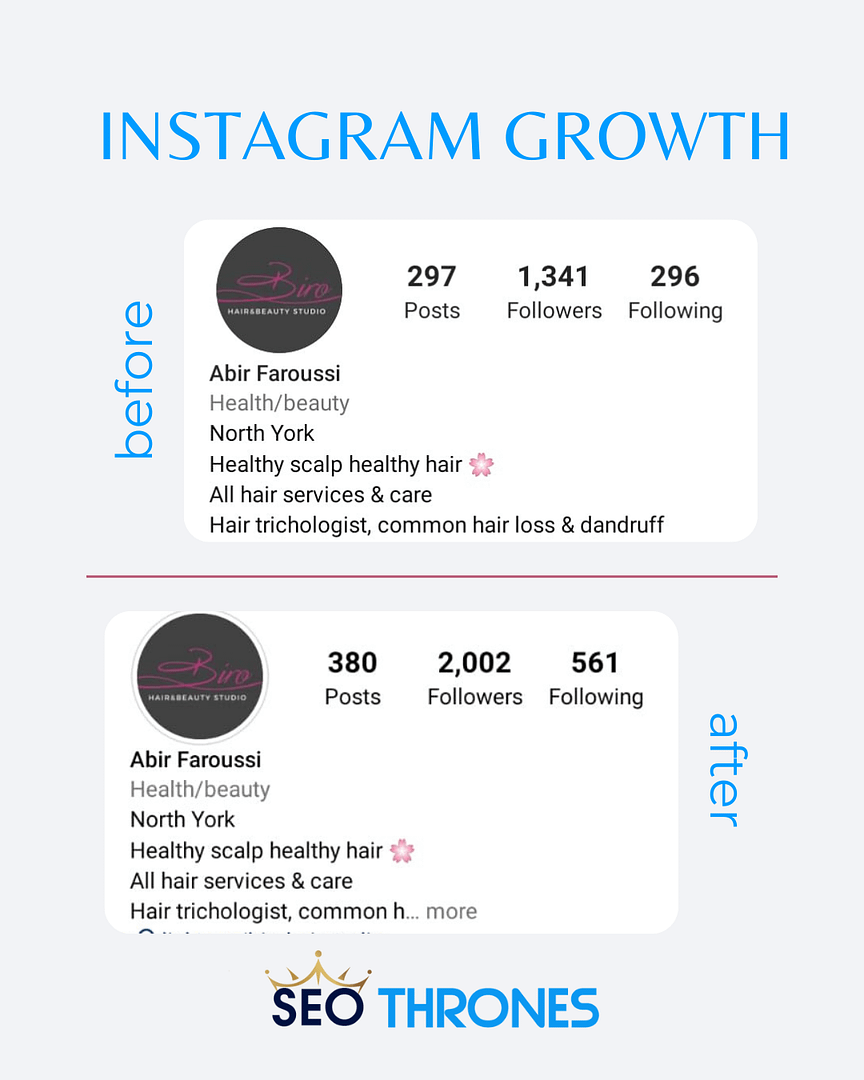 Organic Instagarm Followers Groth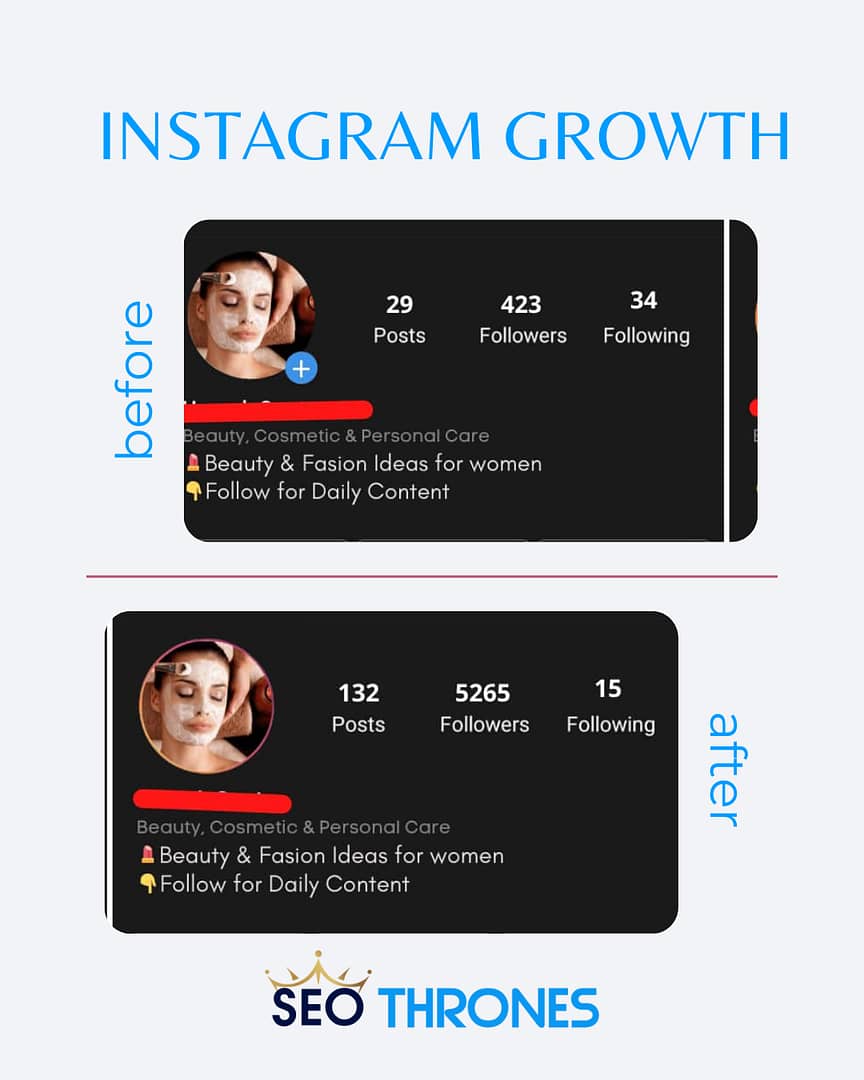 Frequently Asked Questions